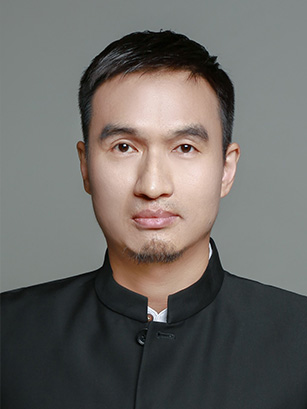 Dr. Xin Xiong
Senior Director, CMC
Dr. Xin Xiong official joined InxMed in November 2021 as Senior Director, CMC.
Dr. Xiong has 15 years of industrial experiences on small molecule CMC development largely gained through working in Novartis, where he had led and participated in CMC development of tens of new chemical entities within Novartis R&D pipeline across pre-clinical to clinical development phases.
Dr. Xiong holds a Ph.D. in synthetic organic chemistry from Cardiff University in the UK, and with a Bachelor degree in pharmaceutics from Shenyang Pharmaceutical University in China.