Head of Clinical Operation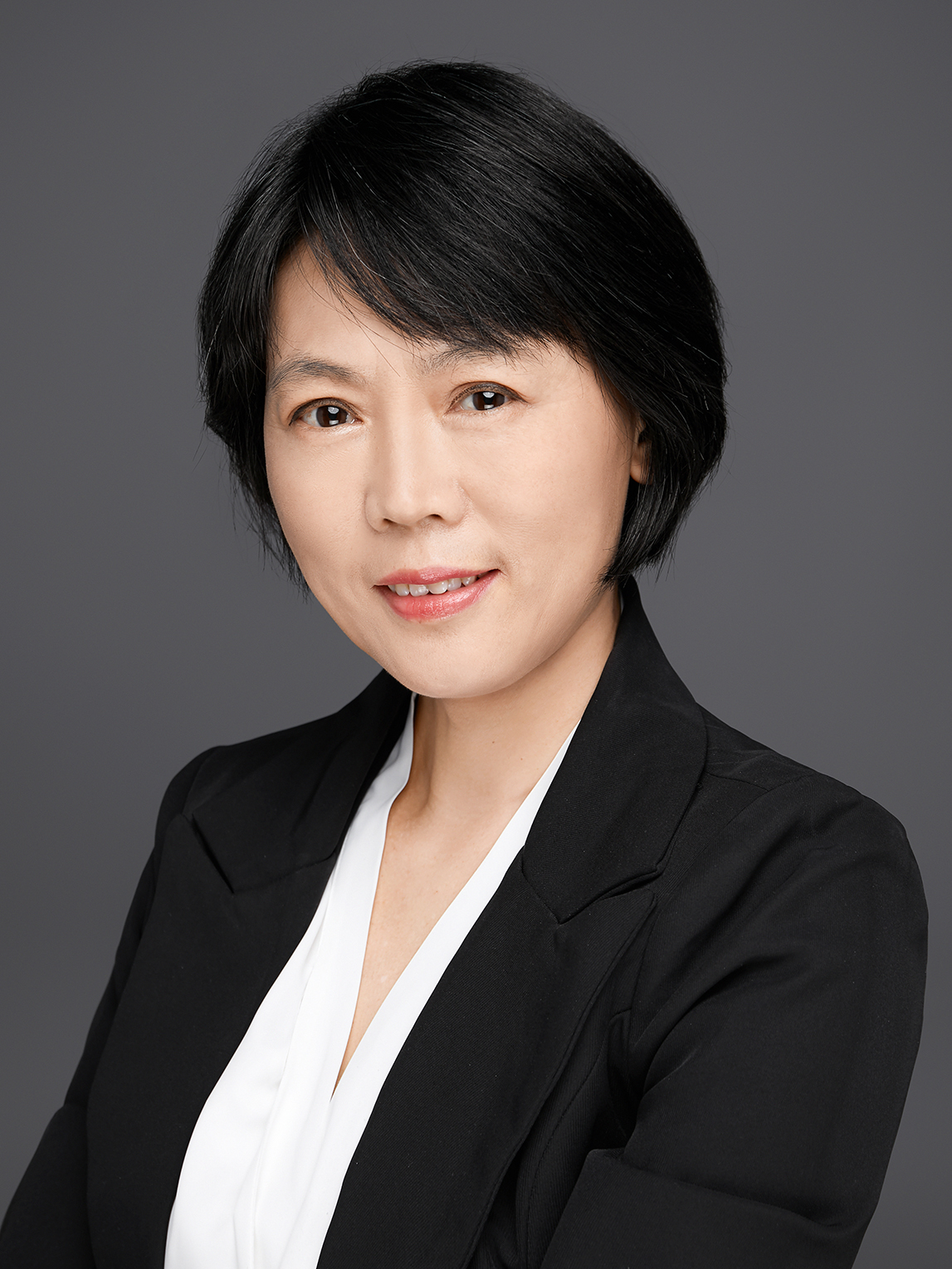 Lily Li
Head of Clinical Operation
InxMed in April 2019 as Head of Clinical Operation. Lily has more than 14-year
work experience on clinical operation of pharmaceutical industry. She had
involved in 7 products successfully launched in market working as different roles.
Prior to joining InxMed, Lily served as Director, Clinical Operation at Medpace
Inc from 2018 to 2019. From 2005 to 2018, Lily had been working in Global
Clinical Trial Operation team at MSD China R&D taking increasing
responsibilities from Clinical Research Manager to Associate Director. Before
joining pharmaceutical industry, she had 17-year work experience in public
hospital. She holds Bachelor degree of Medical Science from Capital Medical
University.
Scan the QR code to read on your phone