Senior Director, Clinical Research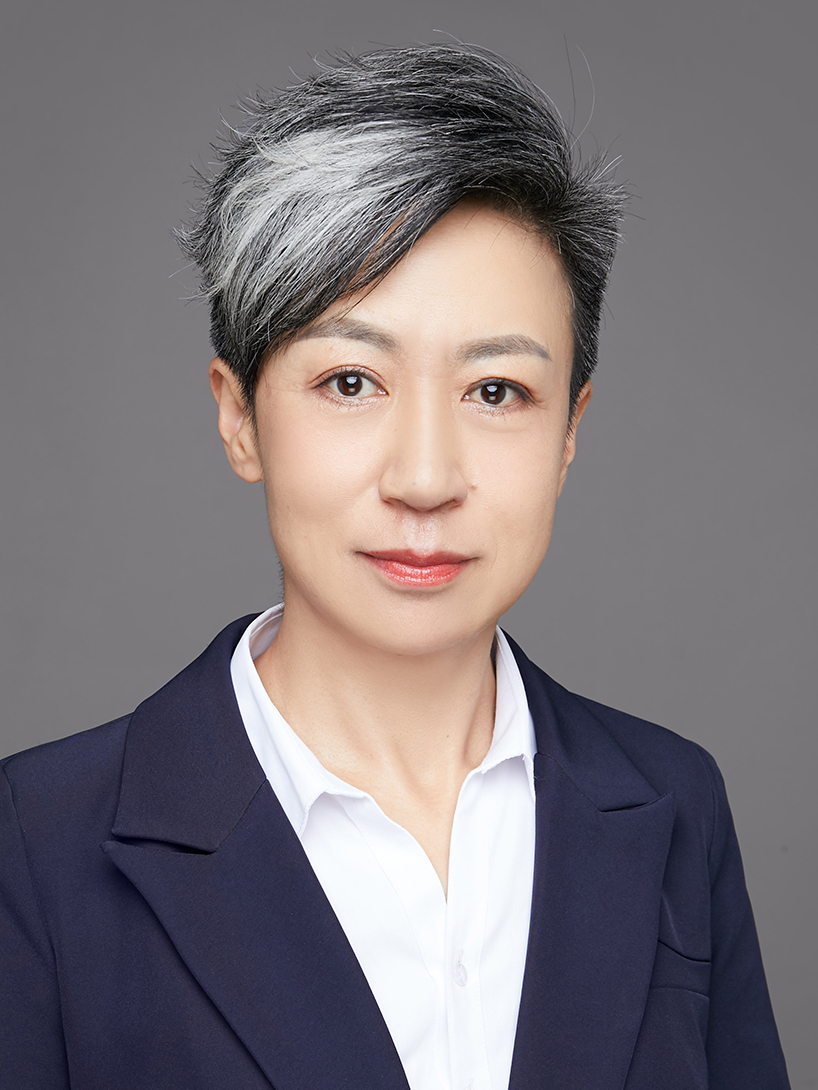 Xie Shuang , Ph.D.
Senior Director, Clinical Research
Shuang Xie joined InxMed in February 2019 as Senior Director, Clinical Development.
From 2013 to 2018, she worked in MSD China Development Center as Early
development head of Clinical research department. From 2009 to 2013, Shuang
was served in Fuwai Hospital as the Phase I Clinical Head and completed up to
10 Phase I clinical studies. Prior to this, Shuang worked in Beijing Chaoyang
Hospital as the oncologist for about 10 years. Shuang received her Bachelor
degree from Capital Medical University. She holds Master degree and Ph.D. from
Medical Science Center of Peking University and Union medical college
respectively.