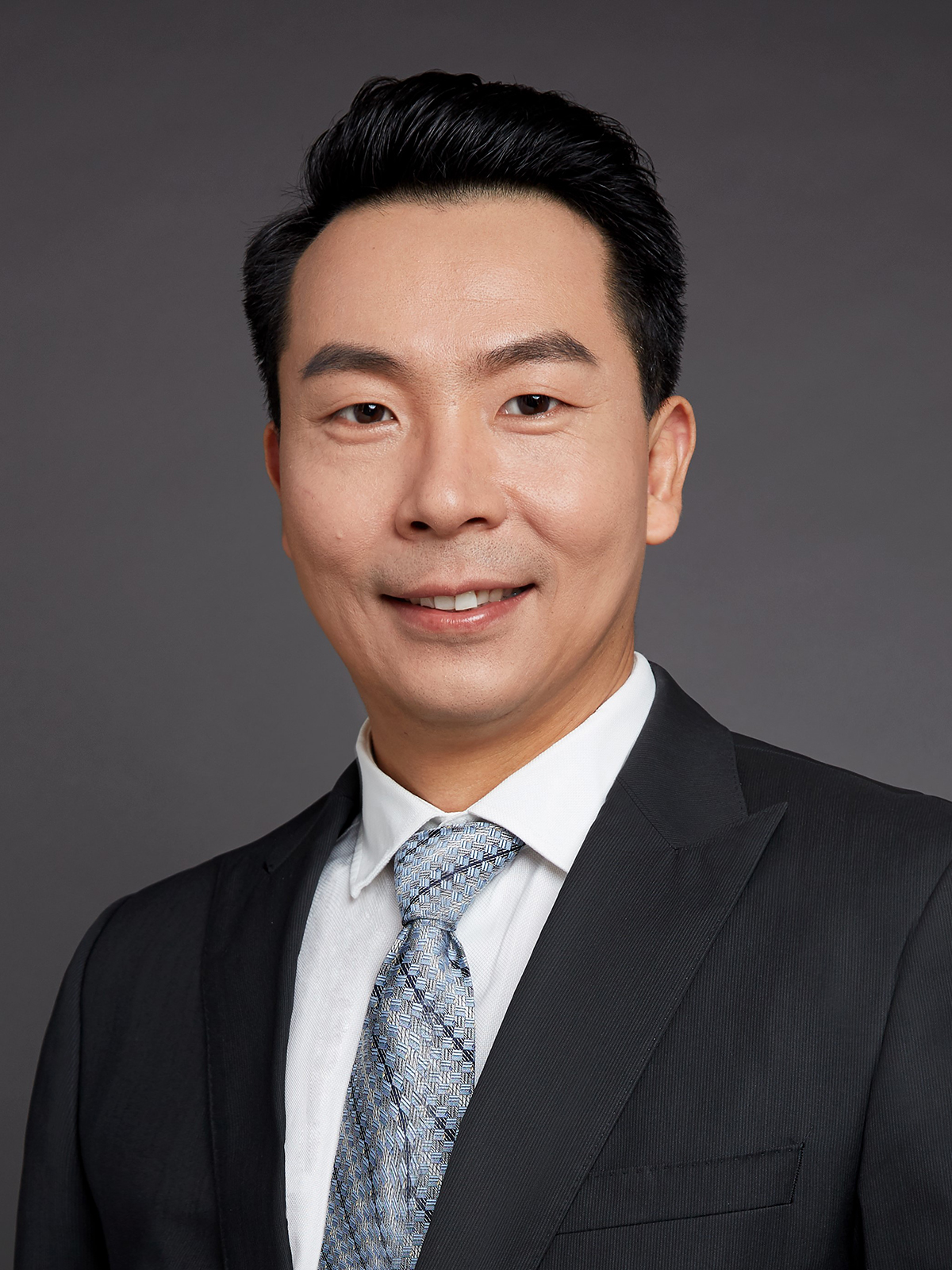 Fei Cao
Chief Operating Officer
Francis Cao has served as our COO since 2018. Mr. Cao has over 10-year
experience of operations, business development and management in biotech
and pharmaceutical industry. From 2015 to 2018, Mr. Cao was Co-founder and
CEO of Corestone Biosciences, Beijing. Prior to co-founding CorestoneBio, Mr.
Cao held the Senior Director and also a Member of Corporate Management
Committee position of BeiGene (NASDAQ: BGNE), a leading biopharmaceutical
company in China. Prior to joining BeiGene, he held various managerial positions
of business development, external scientific affairs, and investment in CapitalBio,
GSK, and Johnson & Johnson. He received B.S. degree from Peking University in
Biology and dual major in Economics. He enrolled in the PhD program at
Department of Biology of Hong Kong University of Science and Technology
and went to University of Pennsylvania School of Medicine as Visiting Scholar.