Senior Director, Project Management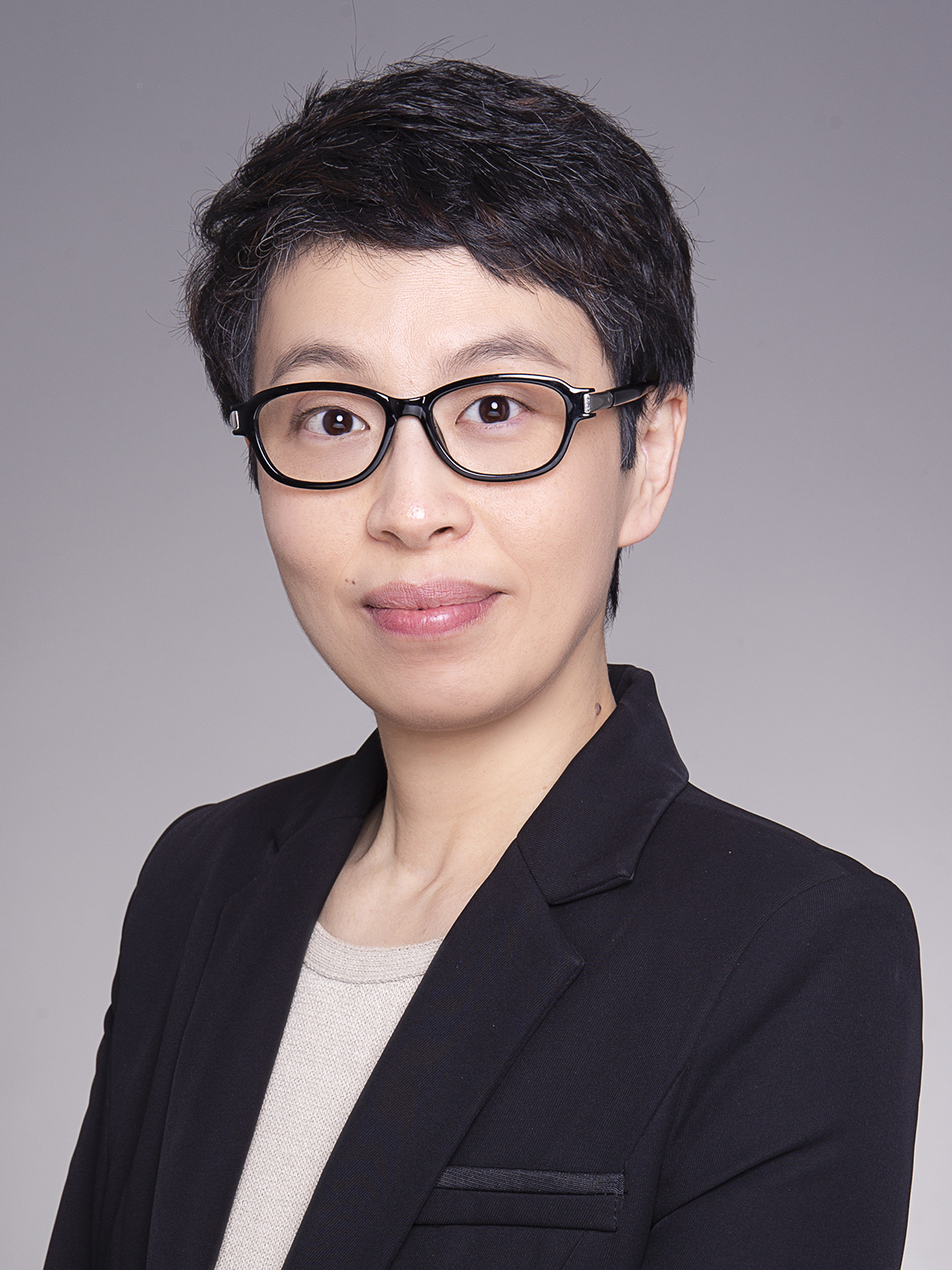 Yanan Liu , Ph.D.
Senior Director, Project Management
Yanan Liu joined InxMed as Director, Project Management since 2018.
Yanan Liu has more than ten years work experience in the world's leading
multinational companies in the pharmaceutical industry. Her roles span from
medical, regulatory to project/pipeline management. She has been leading and
coordinating chemical and biological product development and registration
projects in China as well as global markets. Her recent responsibilities including
MSD/Merck & Co (NYSE:MRK) Project Management Associate Director since
October 2013, previously she had also been working in GlaxoSmithKline
(LSE:GSK, NYSE:GSK) and PAREXEL International. Yanan got her Bachelor degree
and Ph.D. from Medical Science Center of Peking University. She also holds an
MBA from Peking University. Yanan is a Certified Project Manager (CPM).Yanan
now lives with her two lovely children and husband in New Zealand.