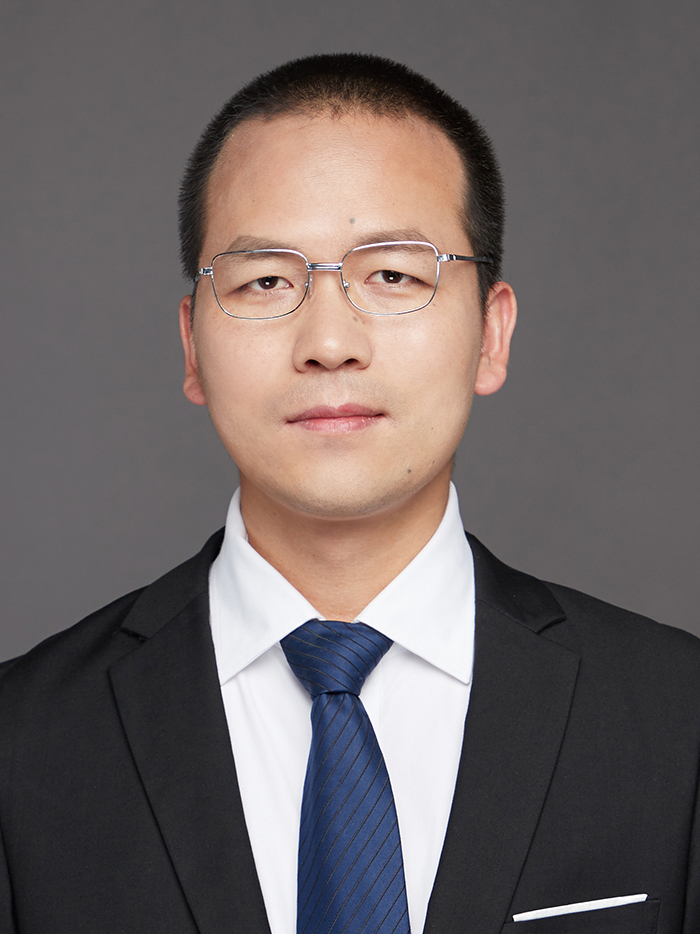 Jiangwei Zhang,Ph.D.
Senior Director of DMPK
Dr.Jiangwei Zhang joined InxMed in Mar 2019 as Director of DMPK and Clinical
Pharmacology. Before joining InxMed, he worked in Novartis from 2009 to 2019
contributing to the discovery and early development of MAK683 (EED) and
INC280 (c-Met). From 2008 to 2009, he worked in HD biosciences as
bioanalytical team leader. He graduated from Dalian Institute of Chemical
Physics, CAS. He has multiple scientific publications in DMPK field such as DMD.