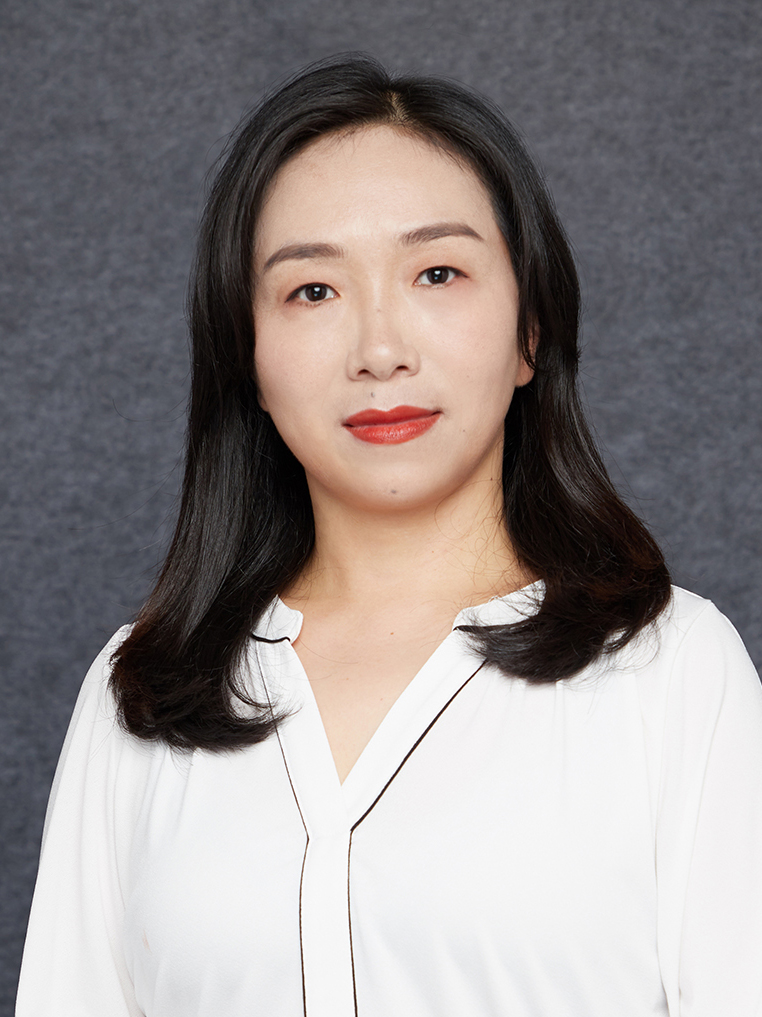 Yingxia Sang, Ph.D.
Director of Chemistry, Department of Pre-clinical
Research
Dr. Yingxia Sang joined InxMed at Apr 2019 as Director of Chemistry,
Department of Pre-clinical Research responsible for early discovery projects. Dr.
Yingxia has over 15-year professional training and work experience on synthetic
chemistry and more than 10-year experience of medicinal chemistry focus on
neuroscience and oncology in pharmaceutical industry and proven record on
candidate selection with 4 NCEs. Prior to joining InxMed, Pro. Yingxia worked at
GSK China R&D center for ten years and worked at Simcere, Shanghai for one
year. Dr. Yingxia received her Bachelor and Master degree from Shenyang
Pharmaceutical University and holds PhD degree from Shanghai Institute of
Organic Chemistry.
Scan the QR code to read on your phone