Head of Regulatory Affairs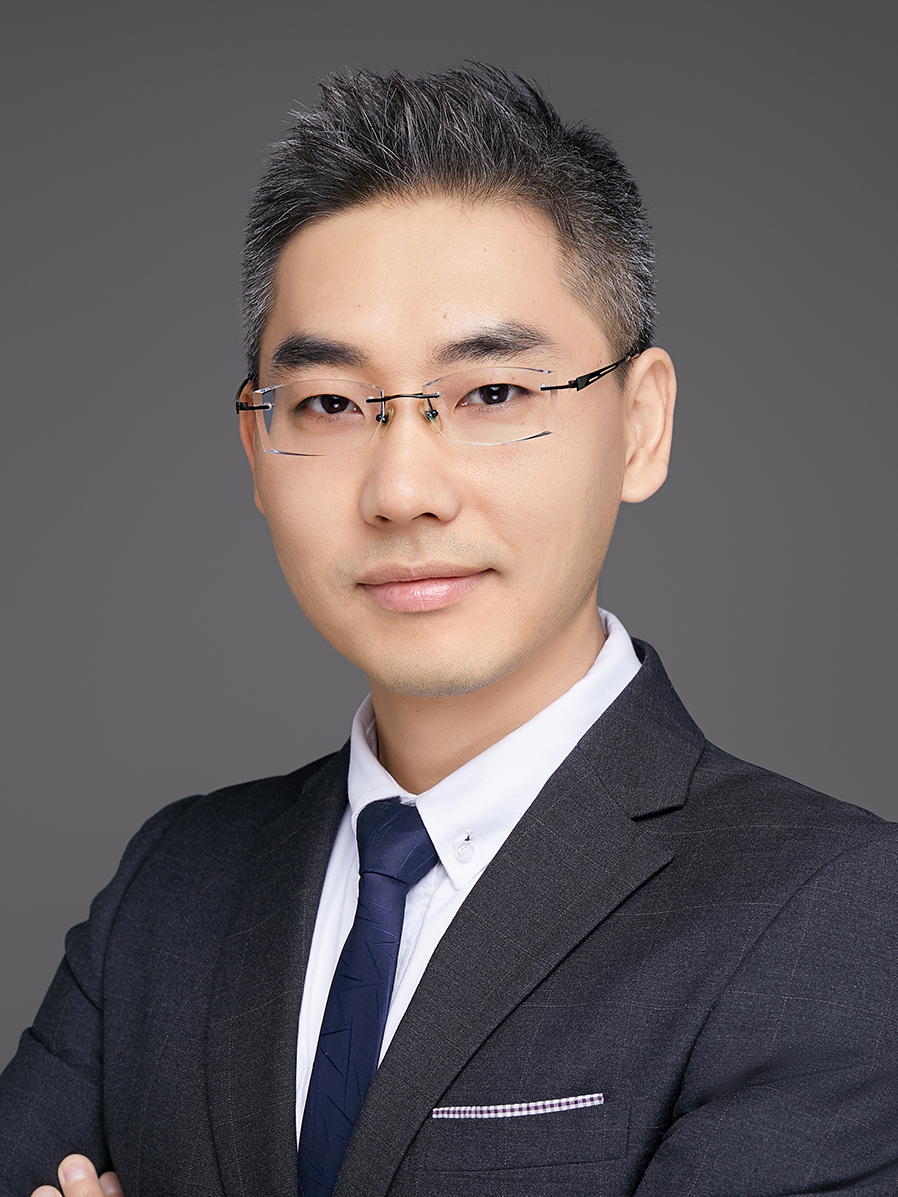 Jieying Fu
Head of Regulatory Affairs
Jieying Fu joined InxMed as Head of Regulatory Affairs since May 2019. He has
over 11 years work experience in regulatory affairs of pharmaceutical industry.
Prior to InxMed, Jieying served at Xian-Janssen Pharmaceutical as senior
Regulatory Affairs Manager from 2008 to 2017 where he took lead on oncology
and neuroscience therapeutic area products regulatory strategy and registration
operation. From 2017 to 2018, he worked in RDPAC as Science and Regulatory
Affairs Associate Director, responsible for R&D and RA working groups, and
work policy/regulation and ICH with China HA. From 2018 to 2019, he worked in dMed Biopharmaceutical Ltd. as Regulatory Affairs and Strategy Director where
he managed oversea and local innovative drugs registration. Jieying received
Pharmacology Master Degree of Academy of Military Medical Sciences and
Shenyang Pharmaceutical University.
Scan the QR code to read on your phone