Director of Business Development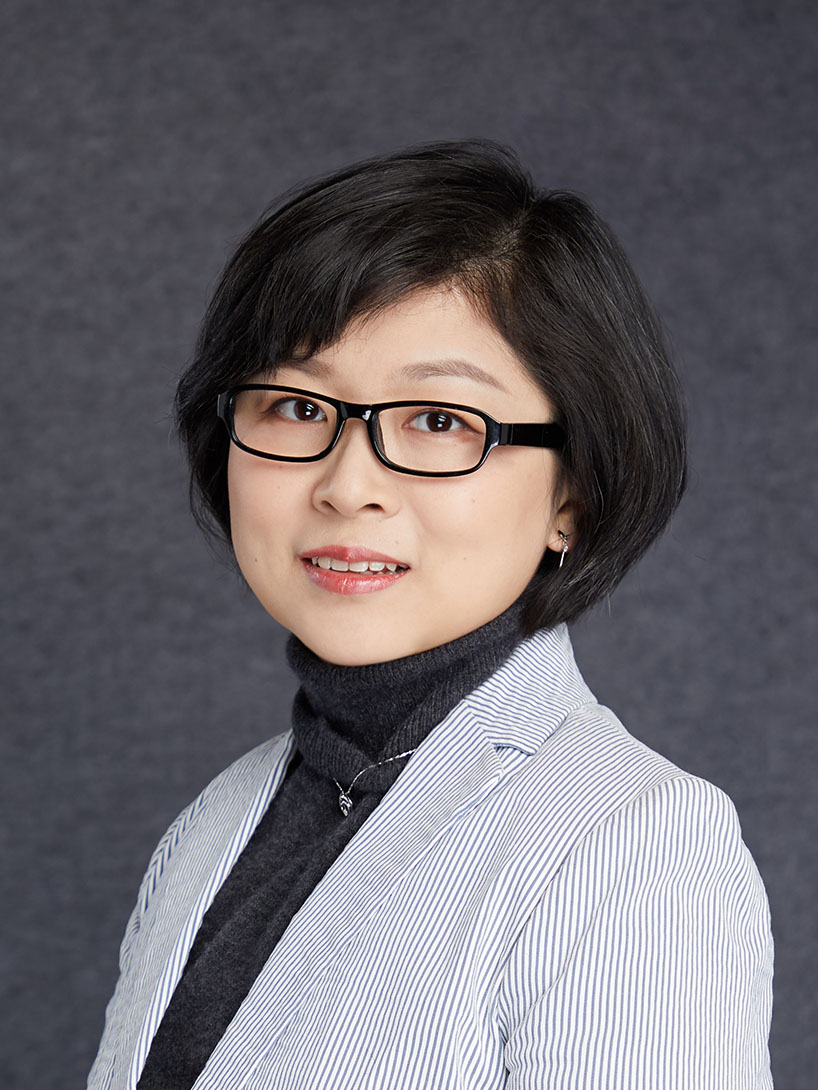 Natasha Yuqi Qin, Ph.D.,
Director of Business Development
Dr. Yuqi Qin officially joined InxMed as Director of Business Development in June 2021.She has more than 10 years of experience in the world's leading biomedical research field, and more than 5 years of consulting industry experience in the US and Chinese markets. Prior to that, she worked for Putnam Consulting and L.E.K. Consulting in the pharmaceutical industry including the commercialization of pharmaceuticals and medical technology products, covering different medical fields and multiple development stages, as well as assisting private equity investors to make investment decisions.
She holds the Ph.D. at Harvard University and graduated with bachelor's degree from College of Zhejiang University.